Conquer Plumbing specializes in new construction. Provide us with your plan and we will provide you with the best solution, competitive quote and quality service that you need to ensure your project is flawless.
Request a Quote Now!
Looking to renovate? Conquer Plumbing can provide you with any of your plumbing and heating requirements. Our quality customer service and professional workmanship with provide you with the results you desire.
Request a Quote Now!
From hot water tanks replacements, to leaking taps or clogged drains, we got you covered. Call us now and we will promptly provide you with any plumbing services you require.
Learn More
Conquer Your Plumbing Needs Today
Conquer your residential or commercial plumbing needs with professional, quality services from our team. We deliver unparalleled customer service and competitive pricing to ensure you feel confident in selecting us to get the job done.
We offer a variety of services:
New Construction
Renovations
Hot Water Tanks
Hydronic/Radiant Heat Systems
Backflow Prevention Testing
Boilers/Pumps
Sewers/Drains
Emergency Repairs/Service
Tell us what you need and we will conquer it!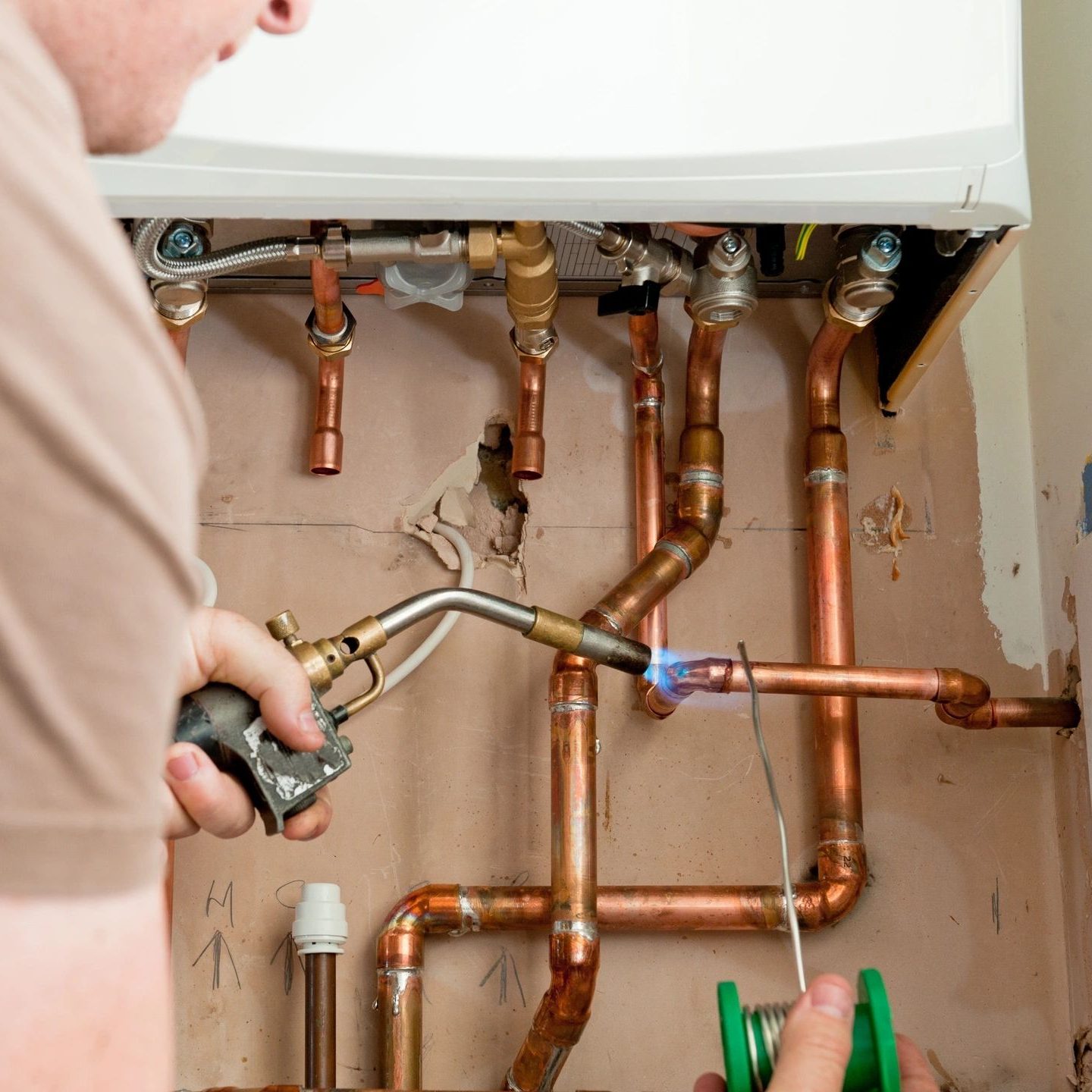 CALL US TODAY FOR A FREE QUOTE